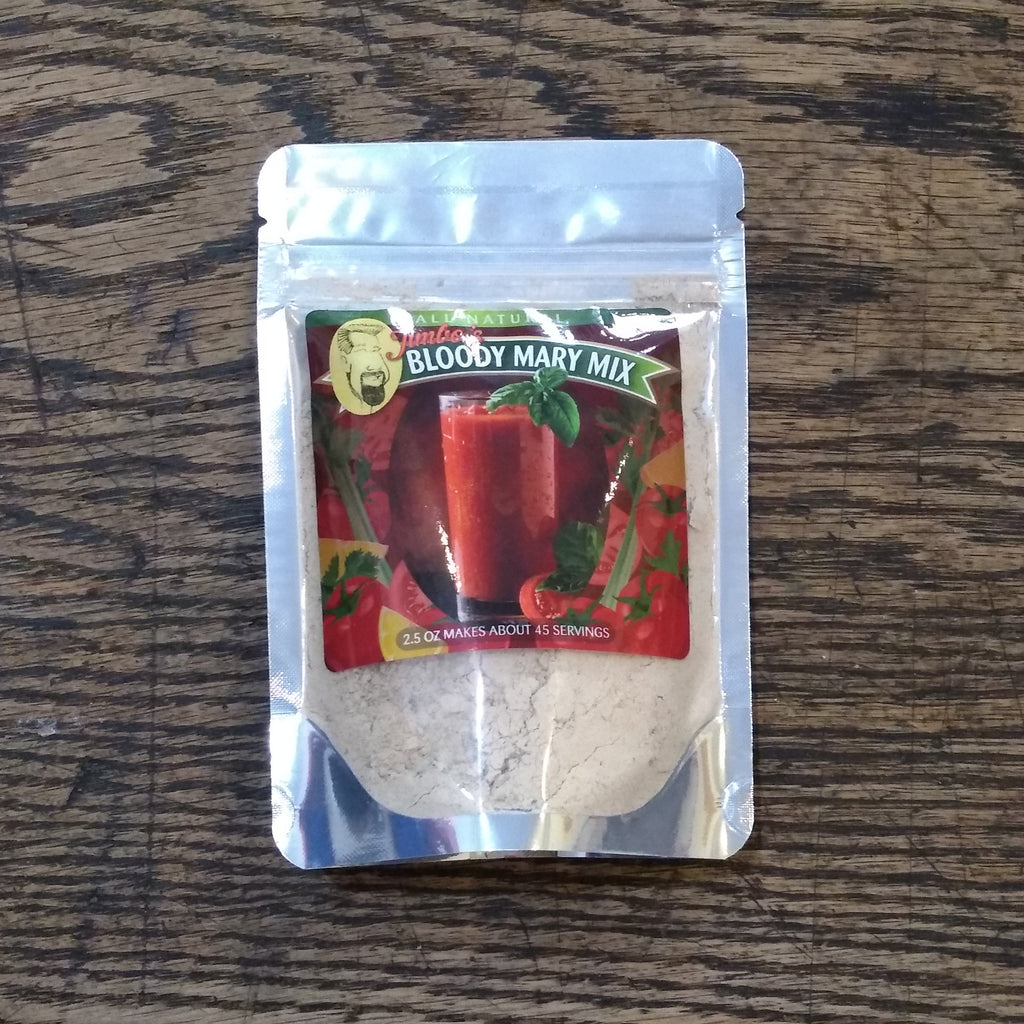 New England Cupboard Bloody Mary Mix
Just add 1 heaping tablespoon to 1 quart of your favorite tomato juice, mix well, and let chill for two hours. The longer it chills, the better it gets! Add vodka to taste.
Or, for a nice dip, combine with mayo, sour cream, and lemon juice. (Recipe on package label).
2.5 oz pouch makes approx. 15 servings of drink mix.
Ingredients: Horseradish powder, Worcestershire powder, cayenne, parsley, black pepper, lemon juice crystals, salt, crushed celery seed.