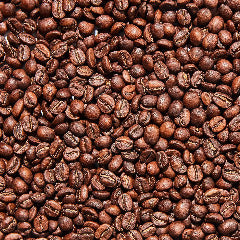 Unrest Coffee Company - Decaf Beans By the Pound
Mountain water processed decaf coffee is 100% chemical free. This decaf coffee is fair trade and organic. Perfect for those who love coffee but can't do the caffeine. 
**Downeast Magazine Editors Choice - Best of Maine 2016**
Unrest Coffee is based out of beautiful Hampden, Maine. All their blends are wood-fired outside, using wood sourced from around the state of Maine. Each blend is named after the region where the wood was found and all our beans are carefully selected from only fair-trade regions of the world.